a surreal world for a music video film festival
visual identity & poster design for music video film festival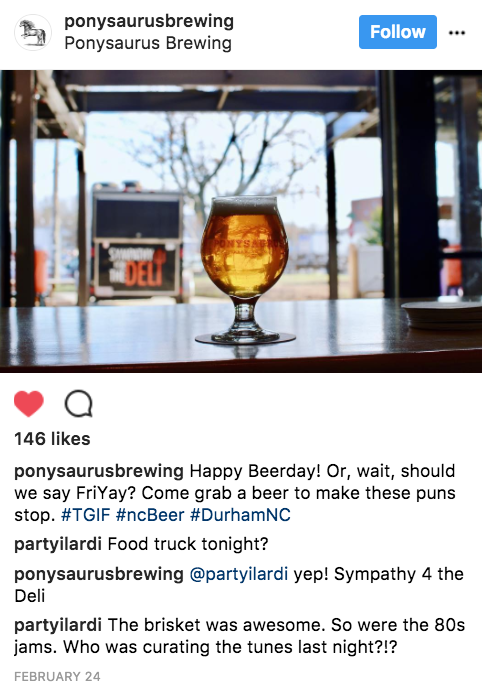 a social media
presence as weird,
wonderful, &
hand-crafted as the beer
photography, copywriting,
social media management, online customer service for a killer new brewery.
a bookkeeper with a vision for financial clarity and empowerment
brand, digital design
a modern look for an academic research non-profit
brand identity
a brand for a college that empowers young women to make their wildest dreams even wilder.
digital, print, web, and signage design for the Stephens College full rebrand
Citizen Jane 2016: Glitch.
A glitch in the system can change the DNA of the film industry forever.
poster, program, print and web collateral, advertising
mystical business cards that engage the audience immediately: which card will they take?
a high-end website for high-end catering
a toolkit for the first sexual assault program built specifically for the LGBT community
branding, digital and print outreach, educational materials
a brand for
a new type of retirement
logo, branding, ad design